KEY
VISION
STATEMENT
Jesus' Friends Are Our Friends Too offers a variety of pathways designed to assist churches with becoming more intentional about forming Christ-like friendships with persons across the societal categorizations that tend to separate us.

Various forms of curriculum and formational processes plant seeds prayerfully designed to help us grow as disciples and relational evangelists.
The hopeful outcome is that as we re-member the Body of Christ across the differences that tend to separate humanity, TOGETHER, we will become more fruitful messengers of the Good News: "For God so loved the world that he gave his one and only Son, that whoever believes in him shall not perish but have eternal life. For God did not send his Son into the world to condemn the world, but to save the world through him."
(John 3:16-17, "The Bible: New International Version.").
Collaborative approaches help leaders build upon assets and form ministry strategies. Together we will discover the joy of being relational evangelists who embody the vision (Jesus' Friends Are Our Friends Too).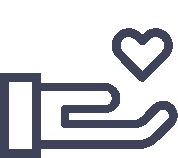 "This is my commandment: Love each other in the same way I have loved you. There is no greater love than to lay down one's life for one's friends."
JOHN 15:12-13 | The Bible "The New Living Translation"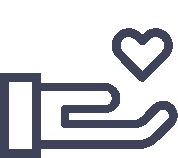 "For you are all children of God through faith in Christ Jesus. And all who have been united with Christ in baptism have put on Christ, like putting on new clothes. There is no longer Jew or Gentile, slave or free, male and female. For you are all one in Christ Jesus."
GALATIONS 3:26-28 | The Bible "The New Living Translation"